Our free and individualized French courses are offered for two to three hours per week. These courses are given by volunteer tutors trained and supervised by CICAN
Do you need a first Canadian experience? Your resume is not up to date? Do you want to learn about the job market? CICAN and its partners are there to help you.
If you are committed to help others and you enjoy sharing your knowledge with others, CICAN will be be thankful to count you among its volunteer members.
Information Program on Culture and Life in Canada
Come and follow our workshops and share your cultural richness with the other participants. Our various forums on life in Canada offer a pleasant setting for discussion.
You need to go to the bank, to the clinic, to have your SIN…? Would you like to benefit from the services of a translator or a social worker? Contact us.
CICAN offers environmental protection information and advice to help fight climate change.
Housekeeping
Physical assistance
Services pour les personnes âgées
Assistance with meal preparation
Personal hygiene care
Surveillance and guarding
Grocery, washing (laundry) or shopping
Respite services for caregivers and family
Dressing change
Antibiotic therapy, intravenous
Palliative care and end-of-life support
Vaccination
Teaching to administer medication
Care and support for force-feeding
Évaluation du risque cardiovasculaire
Diabetic follow-up
Blood pressure measurement
Prise de sang
Retrait des points de sutures et agrafes
Medical visits
dental appointments
Dialysis appointment
Groceries and personal purchases
Medical tests and outpatient procedures
Drop-off and pick-up of prescriptions
Pet vet appointments
Adult Day Programs
Therapy sessions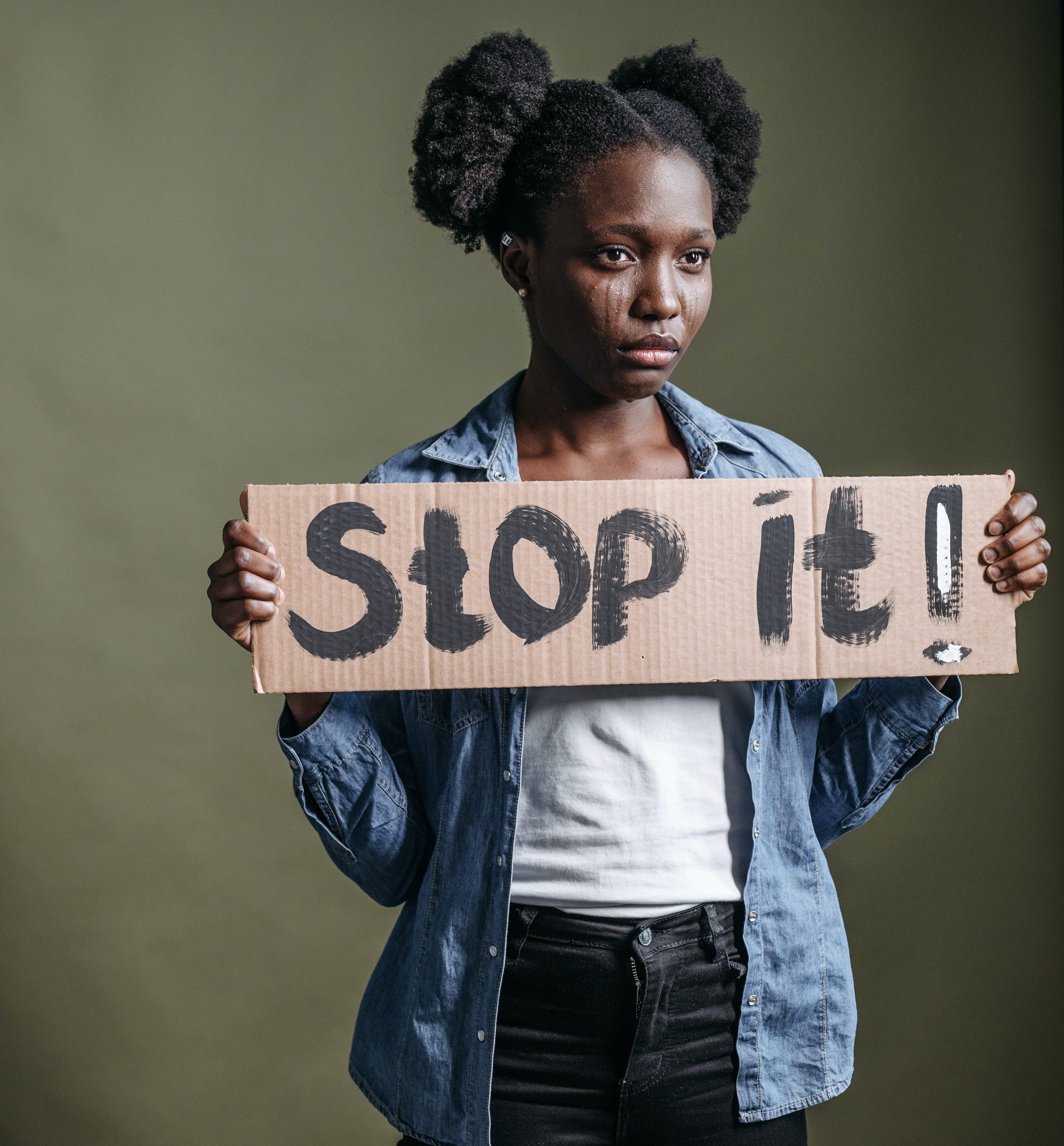 Our psychotherapists support you
Are you a black woman or girl who is the victim of gender-based violence and you need to consult a psychotherapist? Complete the following form. The consultation is free. The seats are limited.